Bachata Dance Ladies Styling Course
*This page contains affiliate links for which we may earn a small commission (at no additional cost to you) should you make a purchase.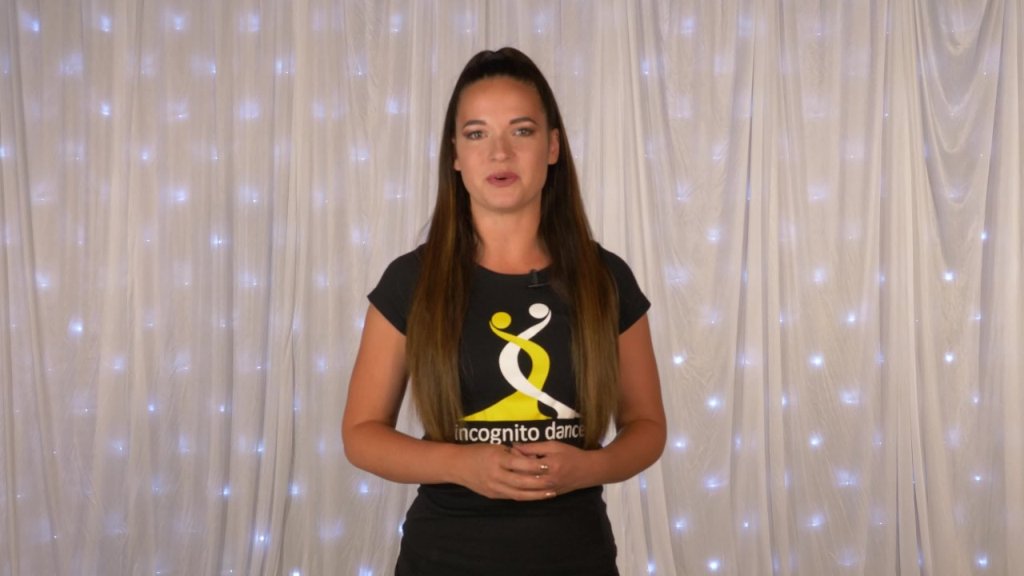 Are you ready to become a bachata queen?!
Imagine being able to own the dance floor with your captivating styling and mesmerizing movements. This online dance course, 'Bachata Dance Ladies Styling Course – Beginners' can make it happen for you! This comprehensive course is designed to take your styling to the next level that will make you stand out on the social dance scene. You will learn the secrets to mastering arm styling, turns, and other sensual elements that will add that extra flair to your dance. Sign up now and become the sought after dancer you always wanted to be!
Sign up today for a free trial
Can watch the entire course for free with the free trial sign up!
Bachata Dance Ladies Styling Course – Beginners, course contents:
1. Bachata Ladies Introduction
2. Bachata Ladies Posture
3. Bachata Ladies Basic Steps
4. Bachata Ladies Body Movement
5. Bachata Ladies Arm and Hand Styling
6. Bachata Ladies Two Step
7. Bachata Ladies Taps
8. Bachata Ladies Step Turns
9. Bachata Ladies Routine 1
10. Bachata Ladies Basic Variation with Triple Step
11. Bachata Ladies Cross Steps
12. Bachata Ladies Mambo Steps part 1
13. Bachata Ladies Mambo Steps part 2
14. Bachata Ladies Mambo with Turns
15. Bachata Ladies Cha Cha Step
16. Bachata Ladies Box Step
17. Bachata Ladies Drag and Slide
18. Bachata Ladies Routine 2
With expert instruction you'll be able to progress quickly and become the confident, skilled dancer you've always dreamed of being!
Not Only That! Also Get:
Besides this amazing beginner course you also get access to two completely separate higher level courses:
Bachata Dance Ladies Styling Course – Intermediate Level
Bachata Dance Ladies Styling – Advanced Level
for when you're ready to step up your dancing to the next level!